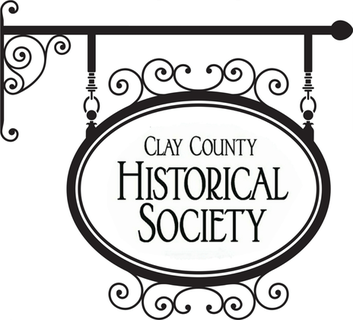 Clay County Historical Society History Pavilion
The Clay County Genealogical and Historical Society's History Pavilion is located on the Square in downtown Manchester. The copper-topped structure is centrally located and meant to serve as a visual symbol for the positive aspects of Clay County's heritage.
GPS: 37.153894 -83.761798
The pavilion contains three large interpretive signs that focus on early history and places, and some of the most prominent people of historical interest. The signs were designed with out-of-county visitors in mind as well as the local citizens.