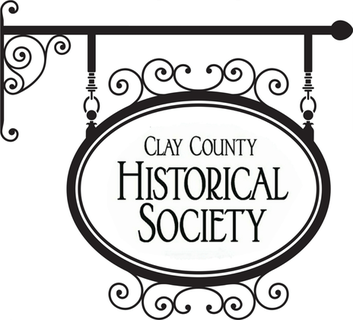 Historic Goose Creek Salt Works Pioneer Village
The first settlement in Clay County was at the site of the Langford Salt Works. Salt was one of the most important industries in Kentucky at the time as made clear by legislative acts in the early 1800s that funded roads from the Wilderness Road to the salt works before Clay County was established.

The legislative Act of December 1806 that called for the creation of Clay County in April 1807 stipulated that the county and circuit courts would meet in the cabin of Robert Baker, which was one of the cabins situated at the Langford Works. Until the town of Manchester could be established several months later, the community around the Langford Salt Works (by then being called the "Goose Creek Salt Works" locally) would be the seat of government for the new county.

GPS: 37.145987 -83.760894